Sale!
Durable and safe
Maximum juice output
Easy to use
Easy to store
Easy to clean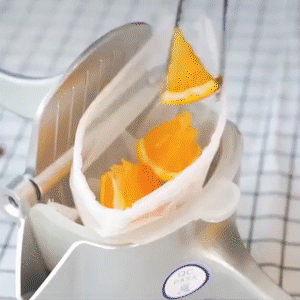 Make delicious and healthy drinks for you and your family!

DURABLE AND SAFE
This juicer is made of high-quality materials that are corrosion-resistant and unaffected by any liquids, preventing bacterial growth.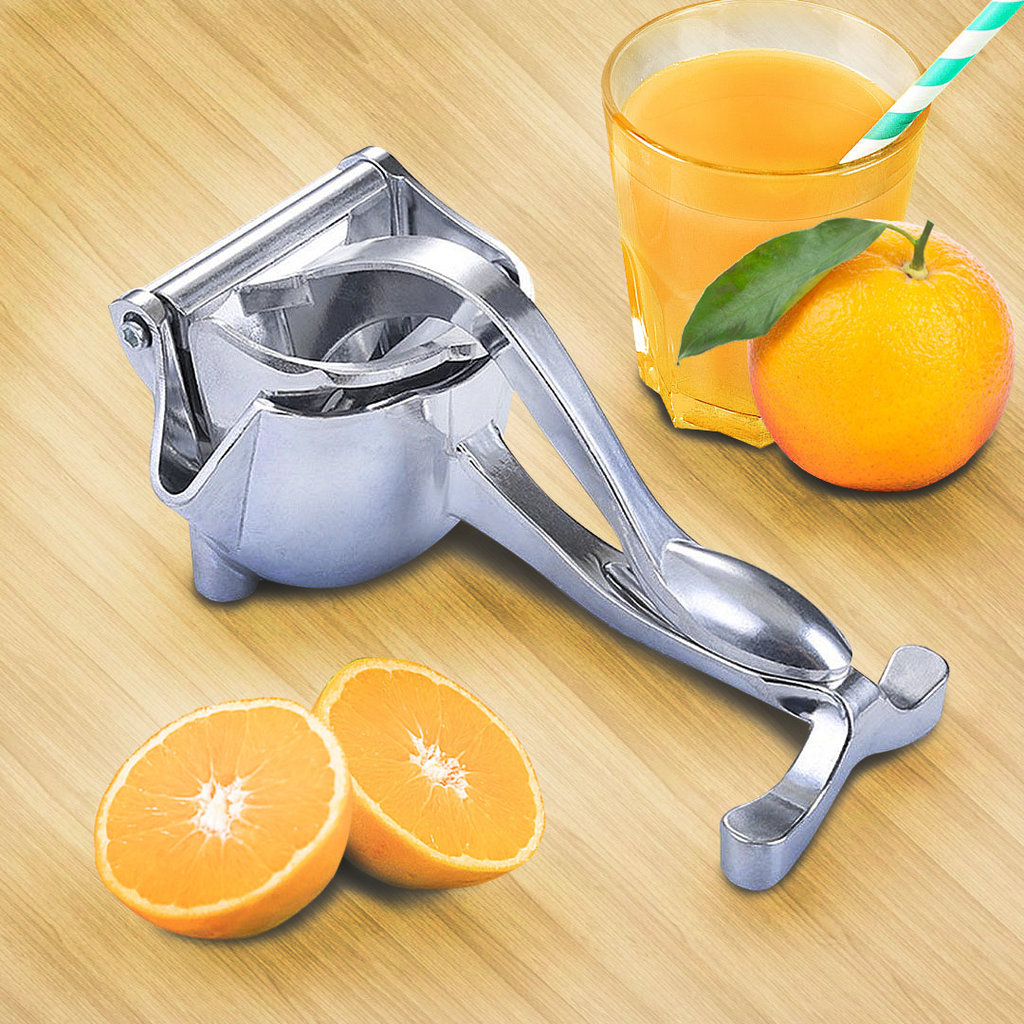 MAXIMUM JUICE OUTPUT
This juicer is designed for maximum juice output, thereby increasing efficiency to your juicing process. Squeeze your favorite fruits and vegetables with ease!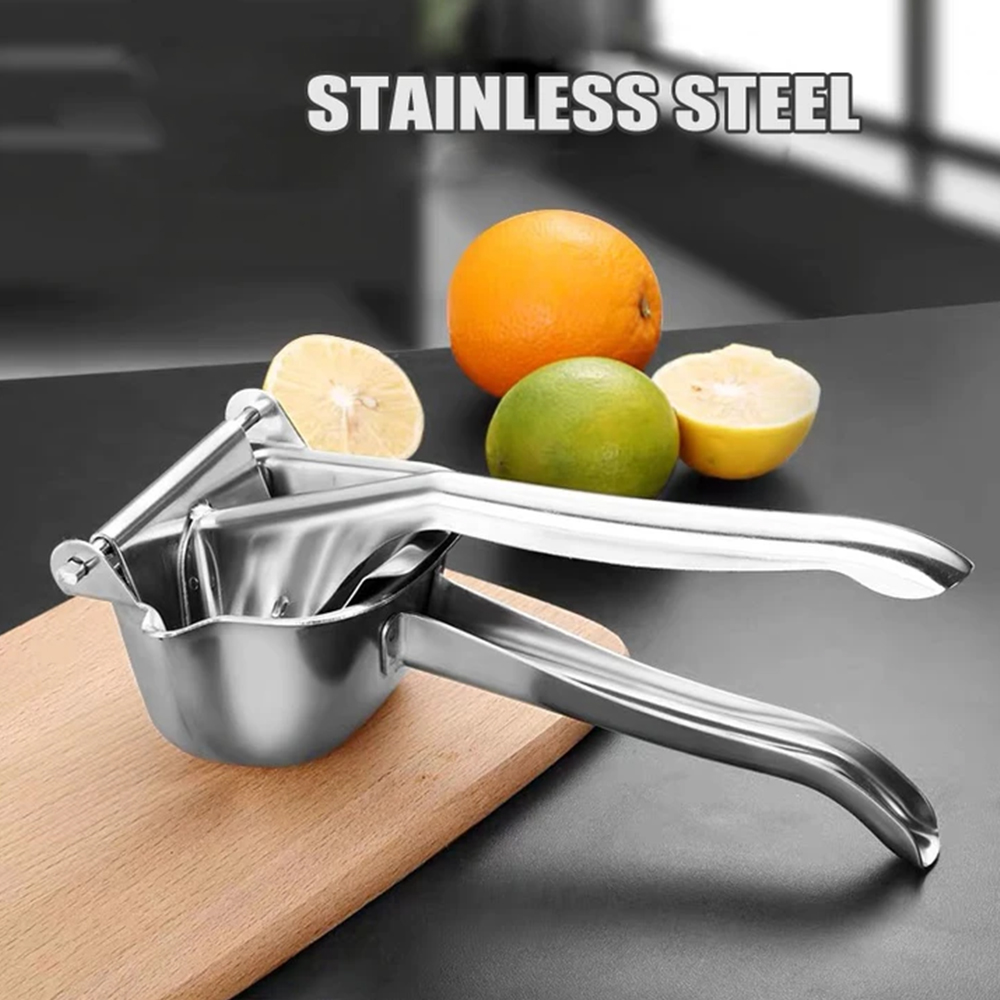 EASY TO USE
The V-Shaped juice outlet makes it extremely easy to pour the juice into a glass or container. Additionally, the smooth handle provides a comfortable and stable grip for compression.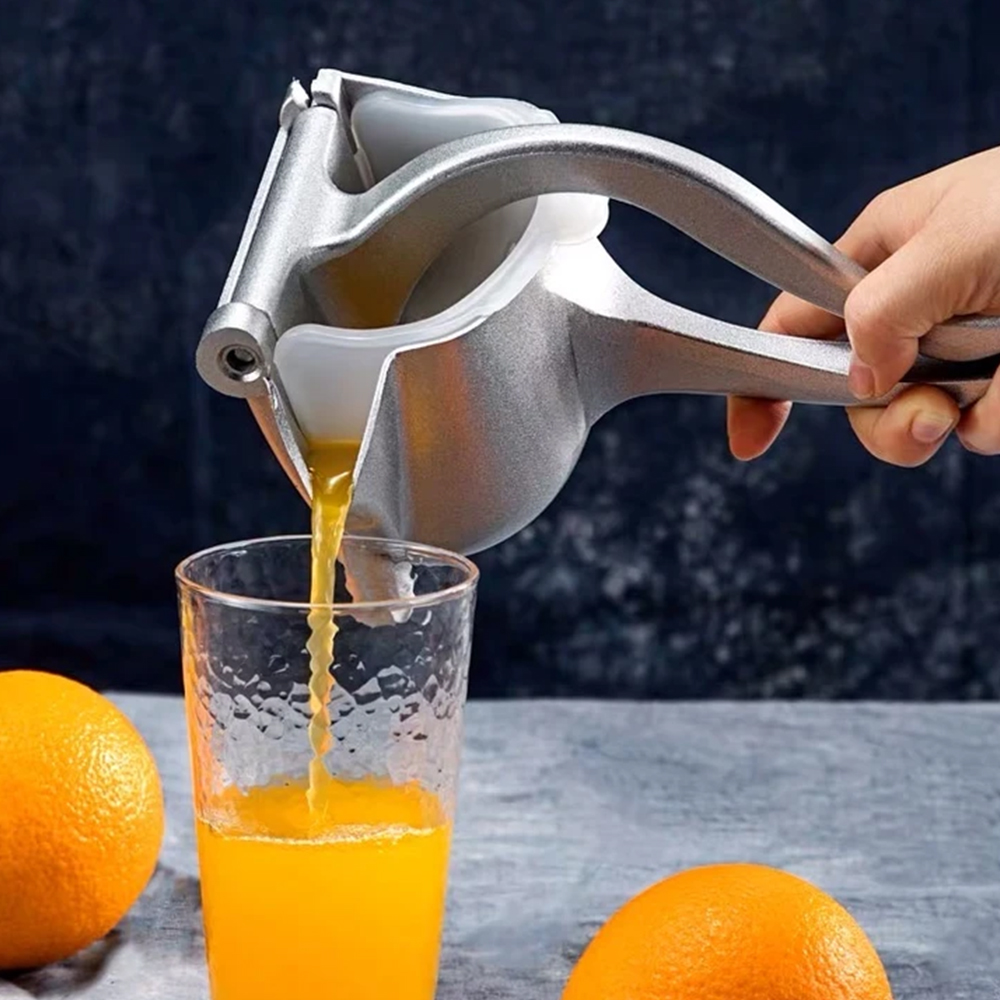 EASY TO STORE
Forget about bulky juicers! Its small size allows it to sit on conditioning table without taking too much space, making it easy to store.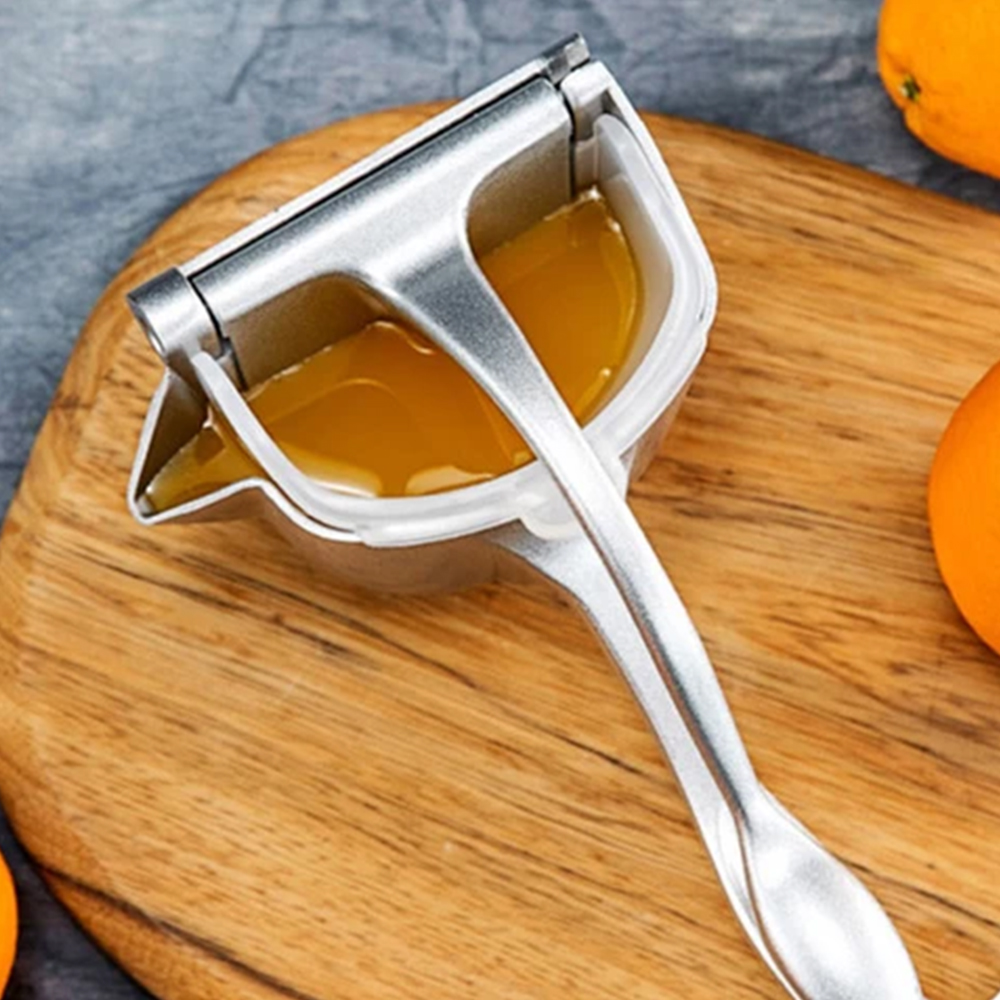 EASY TO CLEAN
The components of this juicer are removable for easy cleaning.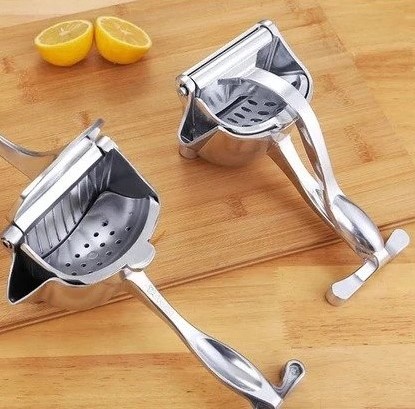 Works well on apple, orange, lemons, limes. This tool can squeeze them all with maximum results. It is an ideal tool for any kitchen or bar.
SIZE: 8.66 x 4.72 x 4.13 inches / 22 x 12 x 10.5 cm