Sale!
Silicone round cake mold: It can make cake embryos quickly. Easy to demould, suitable for novices, food-grade silicone is safe and high temperature resistant.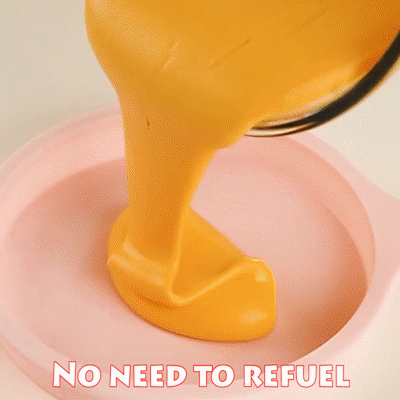 Fast and convenient
Say goodbye to slicing and easily make neat cake embryos. You can complete a rainbow cake in 30 minutes, saving time.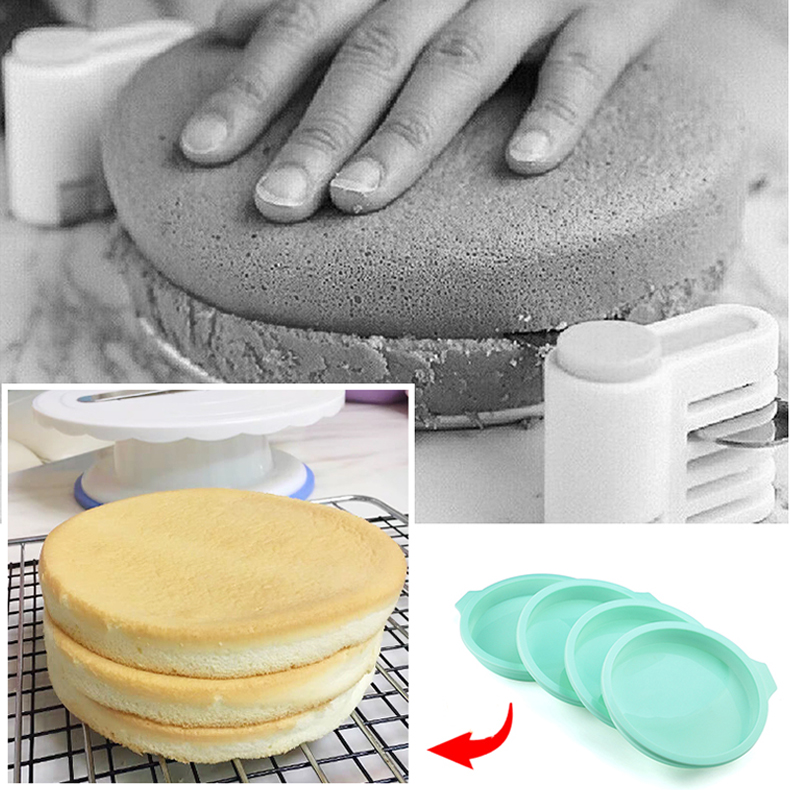 Easy to demould
The material is soft and the demoulding speed is fast, even novices can demould easily.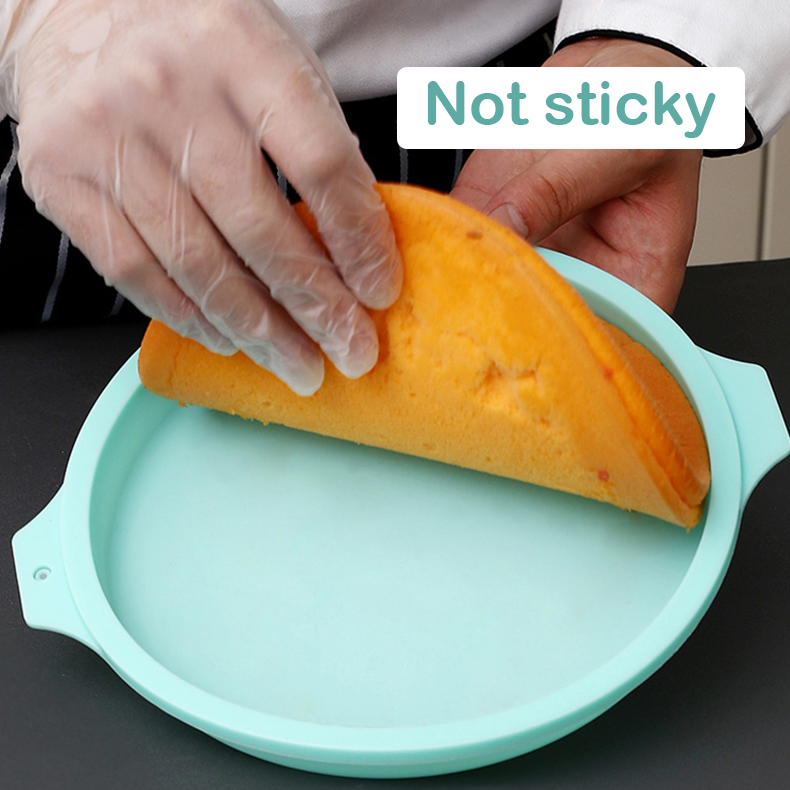 Safety
No odor, non-toxic, dustproof, durable, impermeable and easy to clean.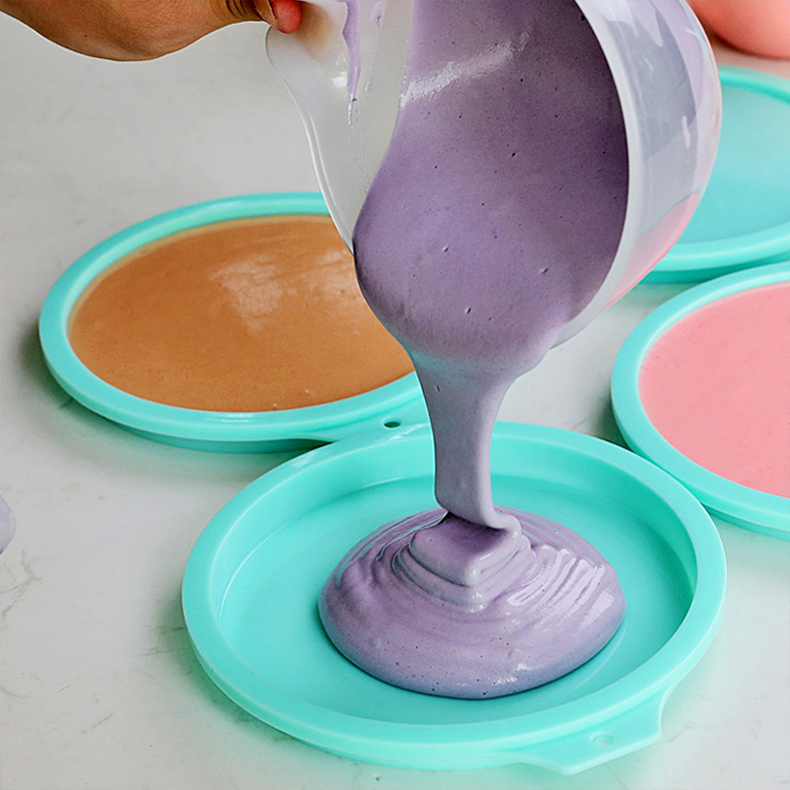 Not deformed
Made of food-grade organic silicon material, high temperature resistance, suitable for oven, no deformation.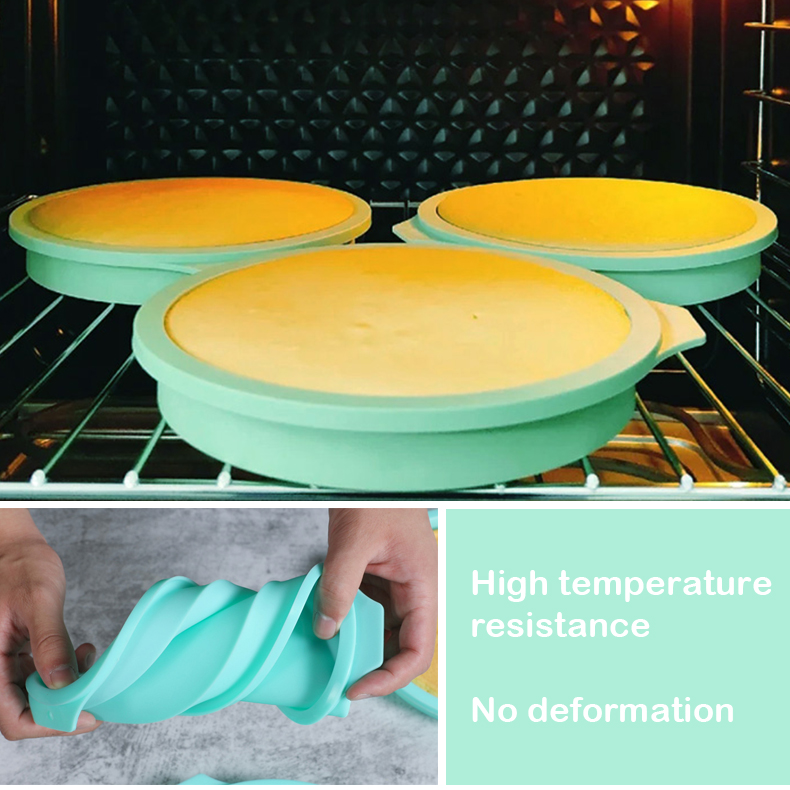 Three sizes, three colors
4in / 6in / 8in
Green / pink / yellow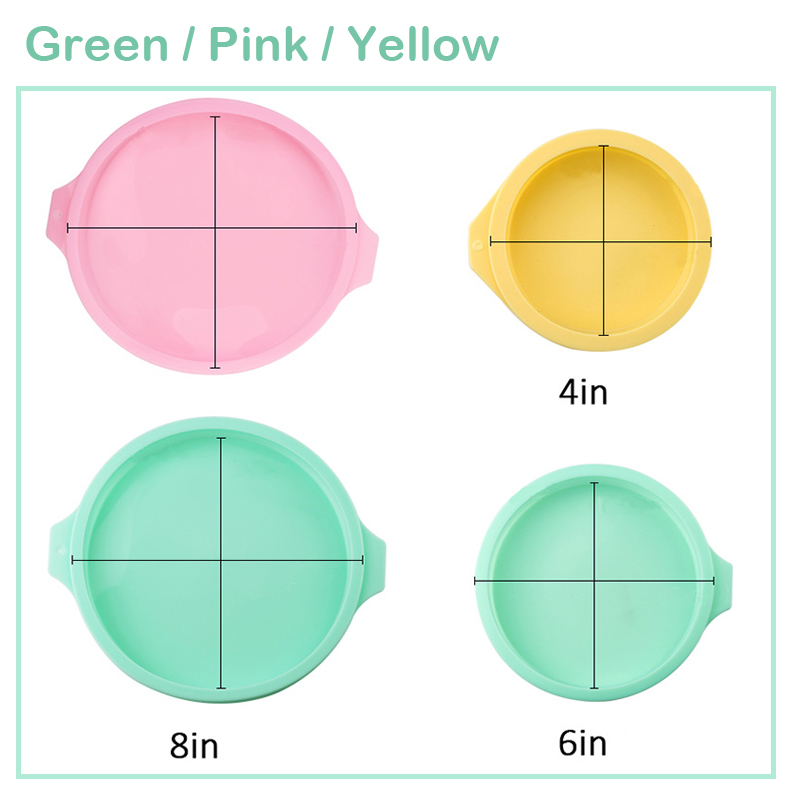 Product information
Material: Silicone
Size: 4in / 6in / 8in
Temperature range: -40 to 230 °C