Sale!
Button design, easy to use
Only three minutes, healthy and durable
Small and light, easy to store
Non-stick coating, easy to clean
Small and convenient, detachable bakeware, only needs 3 minutes.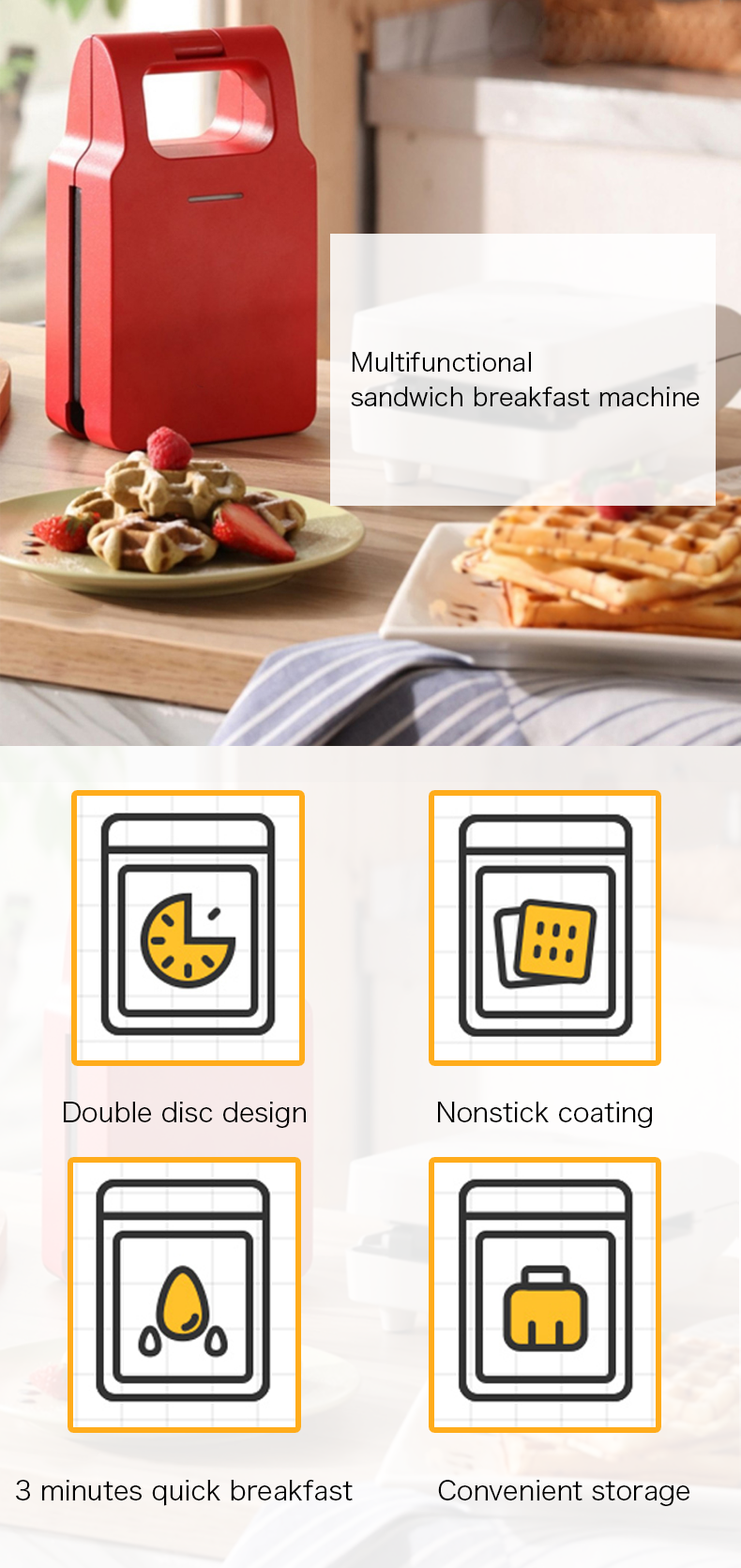 FEATURE
Close-fitting button design
With a snap-fit design,the ingredients are under your control and will not easy to hurt the hand.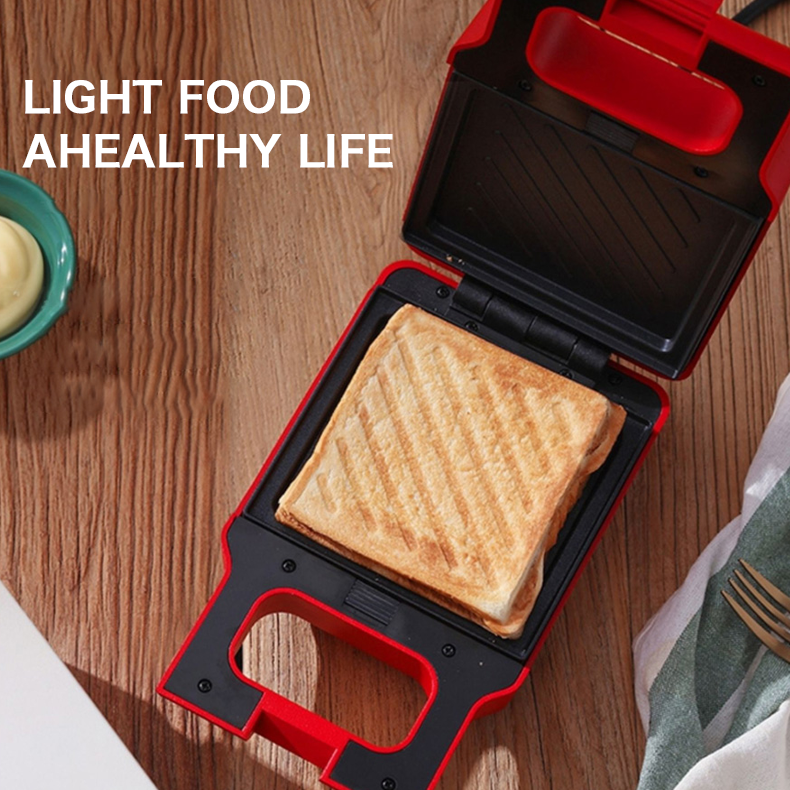 Food grade does not account for coating
Food grade non-stick coating for easier cleaning, it can save more time in cleaning the machine.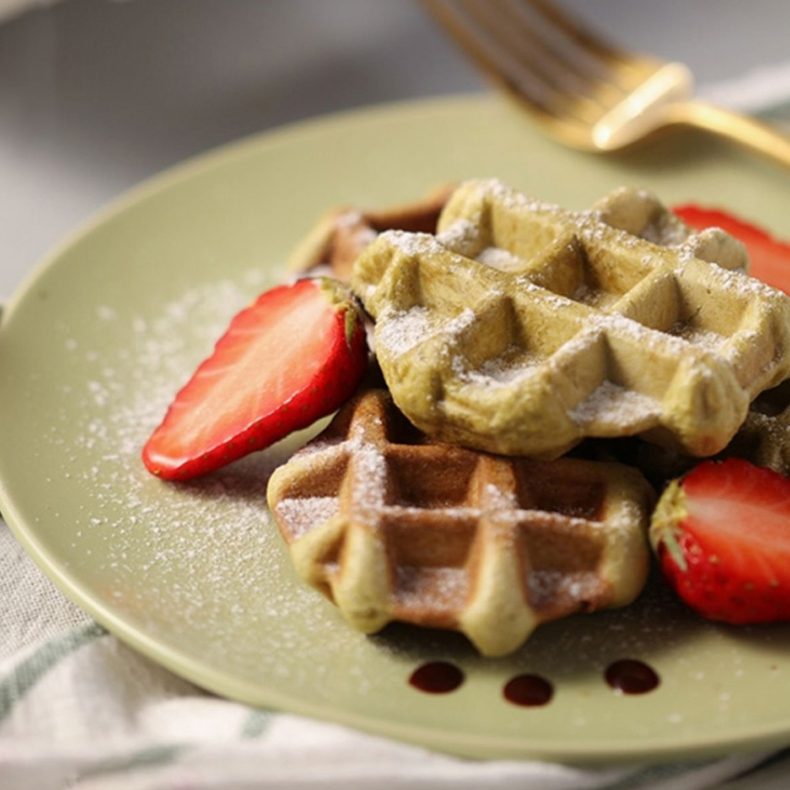 Removable bakeware
The baking tray is detachable and can be replaced freely with a push, it is easy to change another backing tray.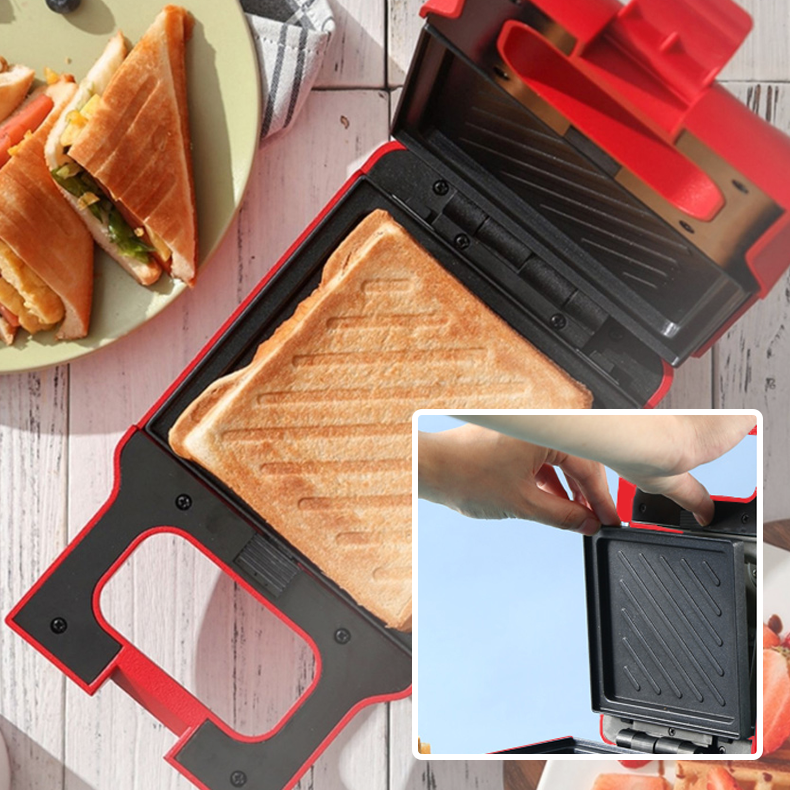 Vertical storage
lt can be vertical storage and simple storage,not only the value more compact and convenient,baking tray can be disassemble,gently push and replace.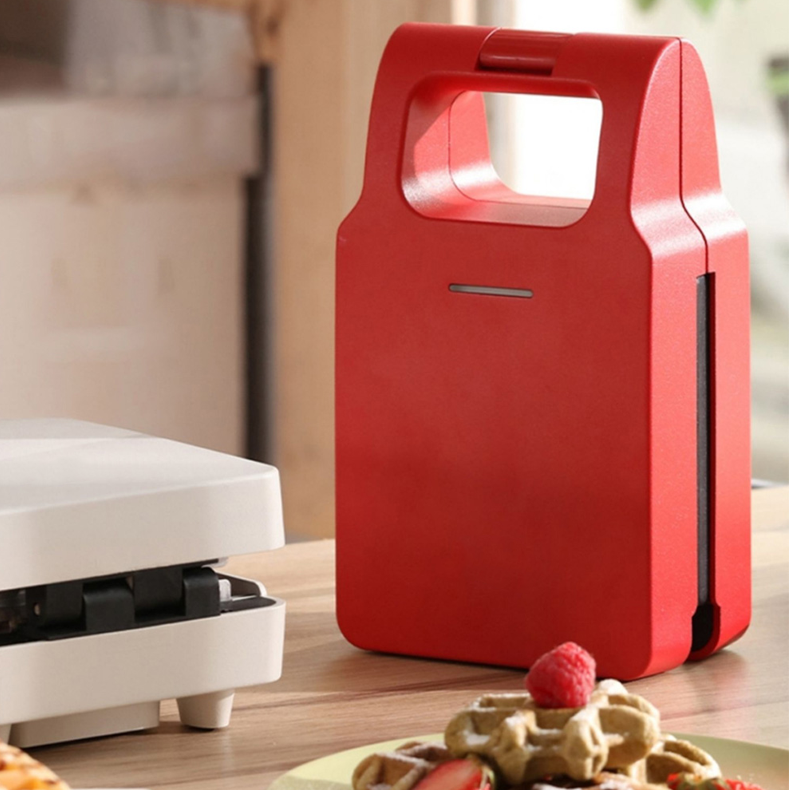 Food-grade double-layer non-stick PTFE
lt adopts food grade double-layer non-stick teflon and three minutes of hot and the breakfast is not in a hurry.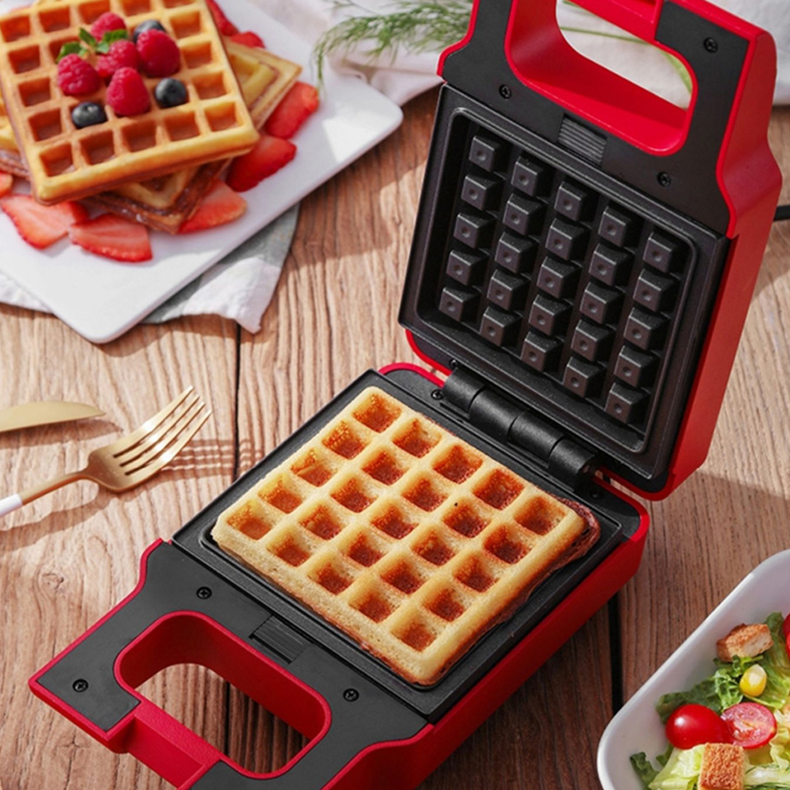 Aviation materials
Made of frosted phenolic resin aerospace materials, it is healthy and durable, you can use it to diy the breakfast as they like.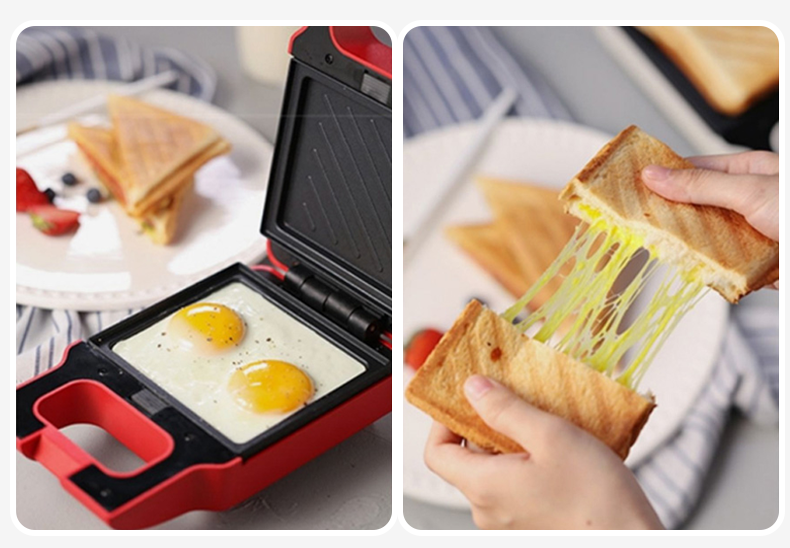 PRODUCT SPECIFICATIONS
Product:Multifunctional sandwich breakfast machine
Safety device:Temperature control controller Thermal fuse (240°C)