防烫夹取碗夹
50.00 $
Out of stock
? This set of kitchen tools can quickly and easily take out hot dishes, plates, and a safe and stable kitchen helper ?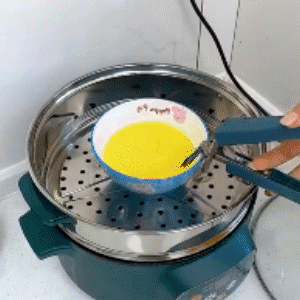 Fetcher

The clip is equipped with a silicone pad, which is stable and non-slip and won't scratch the dishes.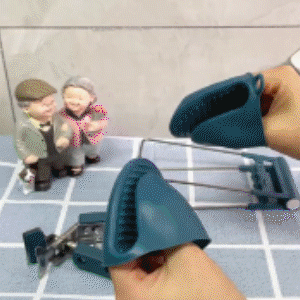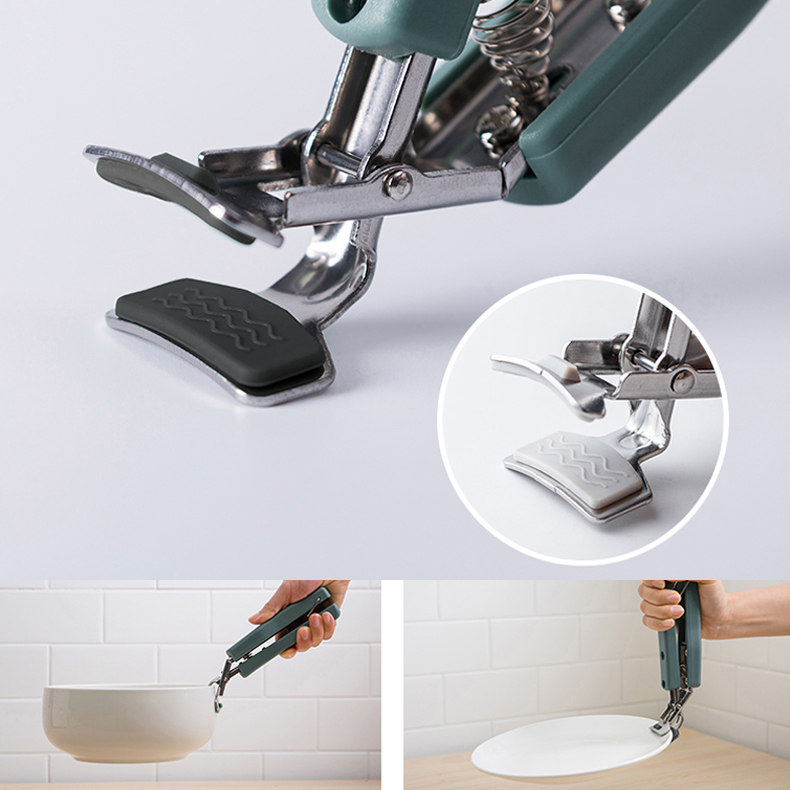 Microwave ovens, ovens, and steam ovens are all easy to carry, and they are also suitable for different angles.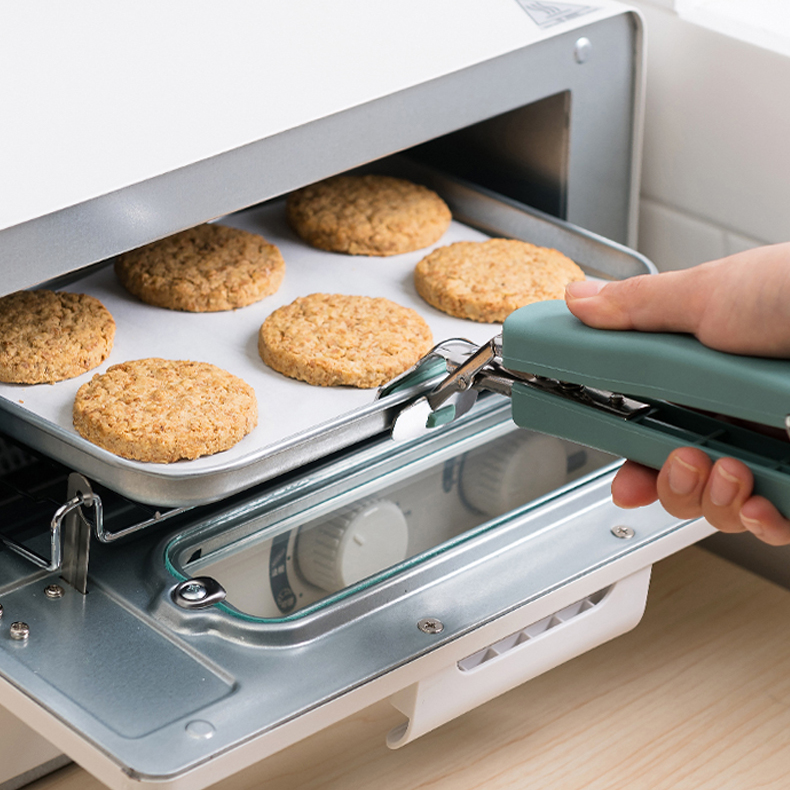 Pan clip
With an anti-scalding handle, it can effectively insulate heat, protect the hands, fit the hand, and make it comfortable and labor-saving.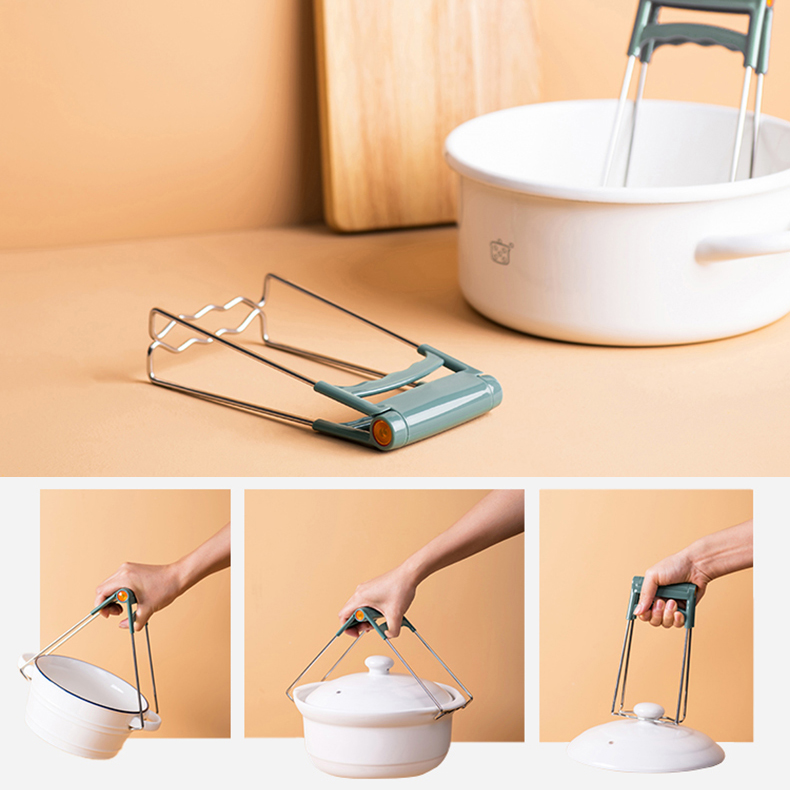 The zigzag jaws make it more stable when it takes things, and it is not afraid of shaking off.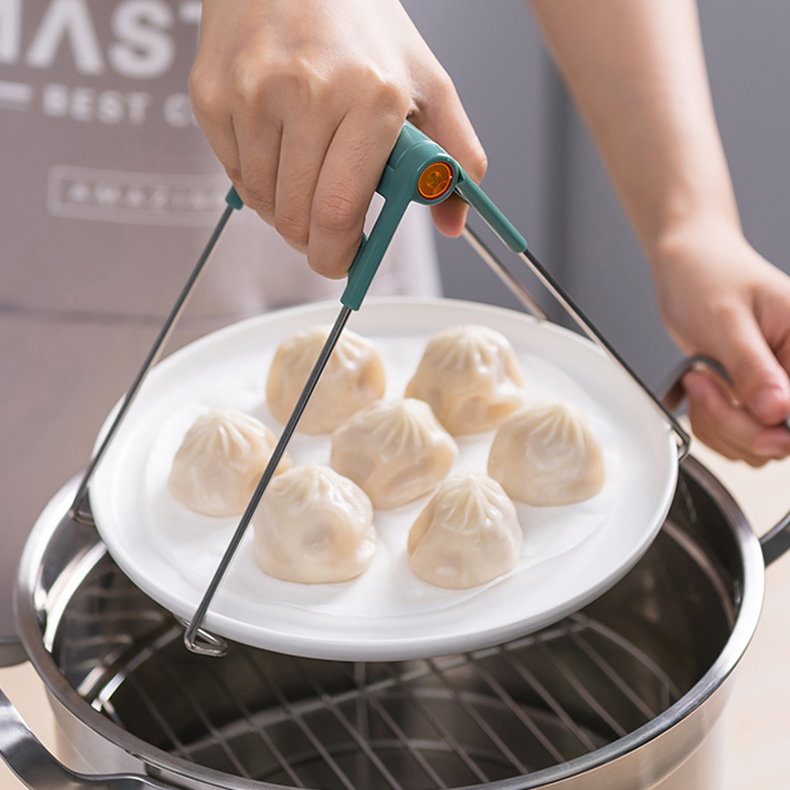 Silicone Glove Clip

When taking hot dishes, it can prevent burns. It can be used to hold rice bowls, pots with handles, shallow plates, with anti-slip strips on the inner wall, which can increase friction, be more stable, and not easy to fall off.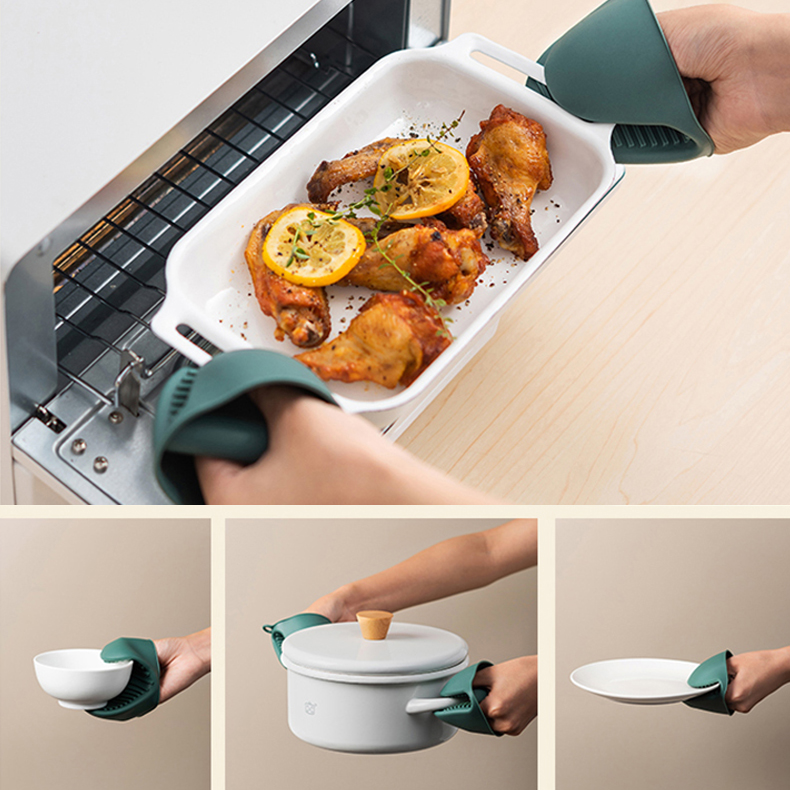 Food grade soft silicone

Effective heat resistance of 220 ° C, high temperature resistance, protection of desktop from scalding, daily household hot pot and soup pot insulation.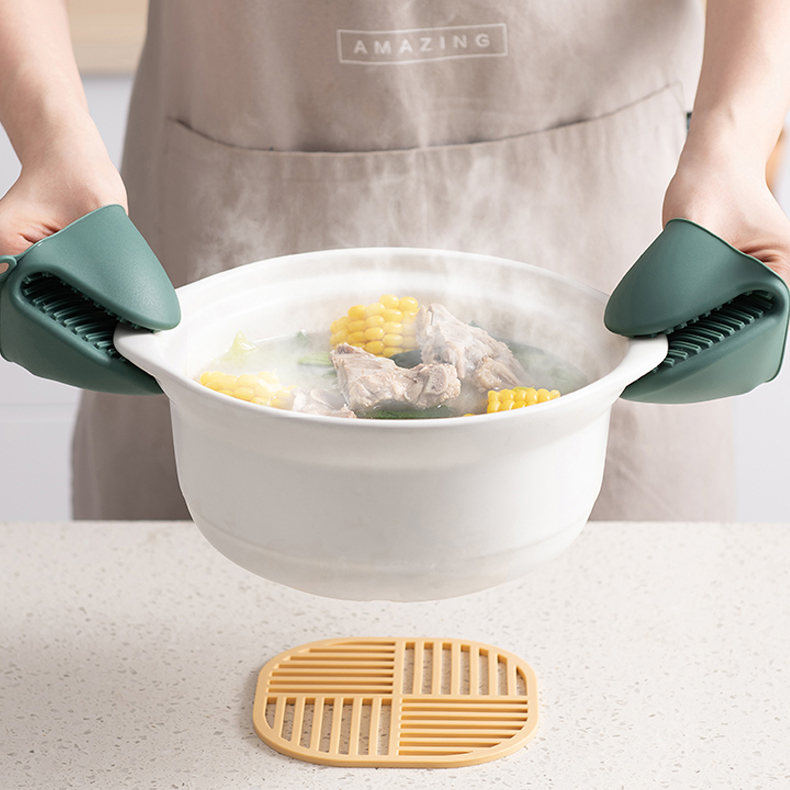 High quality:

Select stainless steel, rust-proof, corrosion-proof, durable and easy to clean.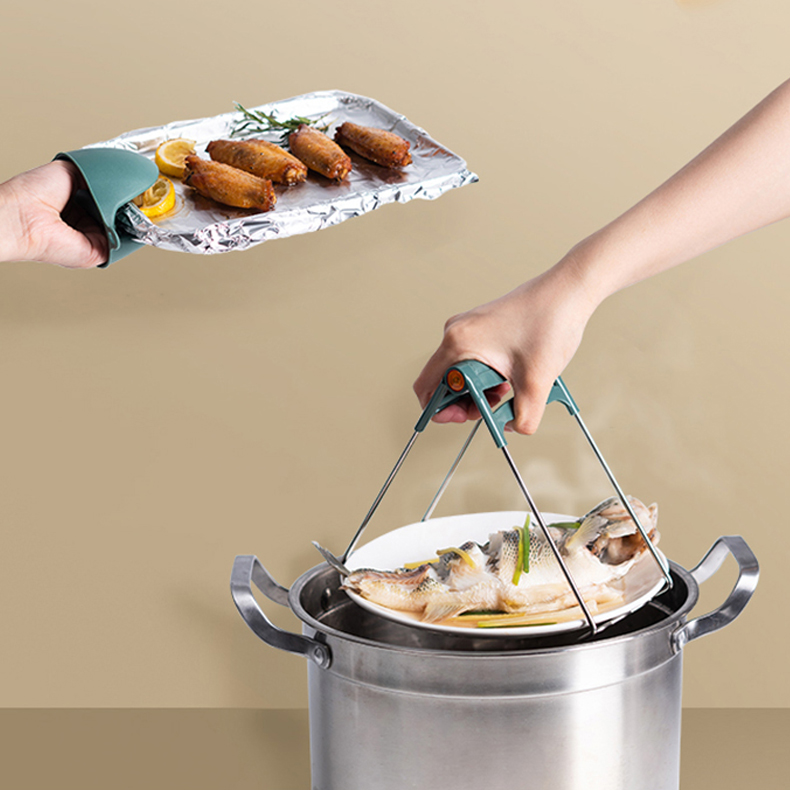 Specification

Color: green
Material:
Tray clip: stainless steel + PP
Disk picker: stainless steel + PP + silicone
Silicone hand clip: Silicone
Weight:
Tray clip: 90g
Disk remover: 120g
Silicone hand clip: 52g
Size:
Tray clip: 8cm*18cm*8.5cm
Disk taker: 4cm*18cm
Silicone hand clip: 7.8cm*8.5cm