Aluminum Non-Stick Hamburger Press
12.85 $
Out of stock
This burger press delivers perfectly shaped burgers complete with grooves for the professional burger look.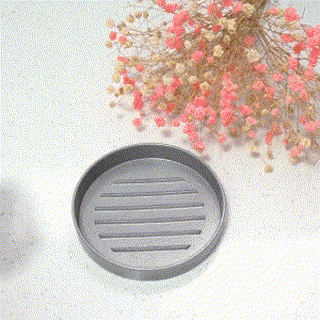 Specification
Dimensions: 5.1 x 4.9 x 1.5 inches
Item Weight: 10.5 ounces
Material: Aluminum alloy
Color: Black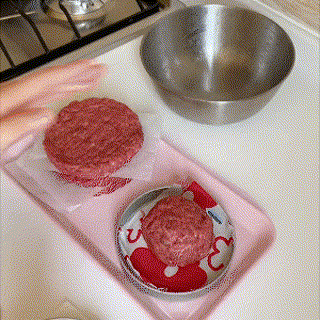 Super durable

Non-stick coating, durable and easy to clean. Designed and engineered to perfection, ensuring an enjoyable dining experience every day.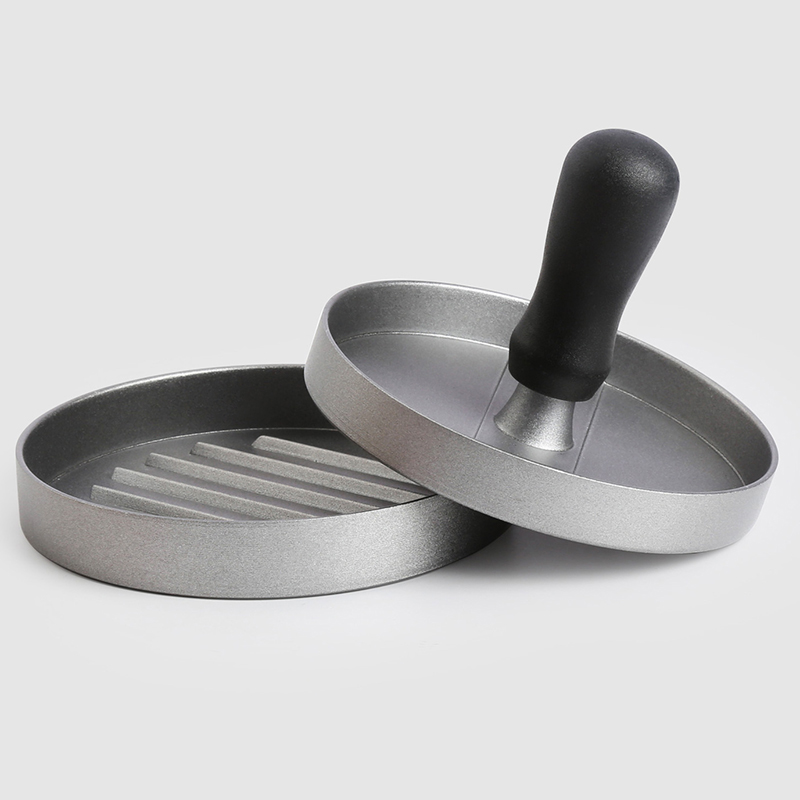 Textured surface
The plate and the presser apply perfect "grill" marks to both sides of your burgers. Attractive in presentation, the depression lines on both sides aid in quick, even cooking for moist, scrumptious burgers every time.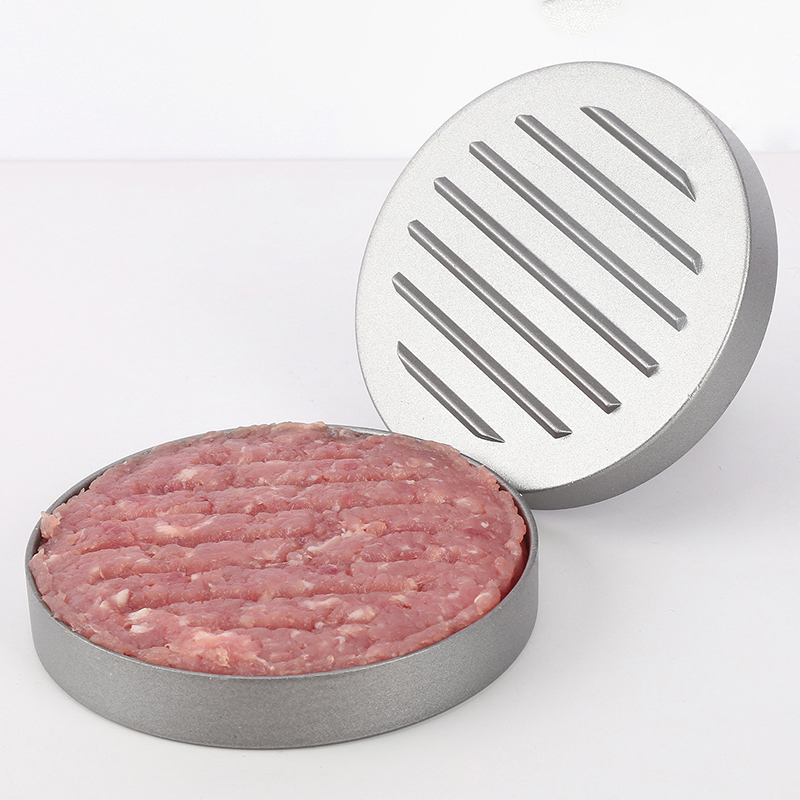 Easy and convenient
Non-stick surfaces help keep patties intact during removal, and speed cleanup as well. Wash all parts by hand in warm, soapy water.