Nesting Dinnerware Set
50.00 $
Out of stock
Describe:
From your first apartment to your forever home, you deserve a set of utensils that suits your lifestyle.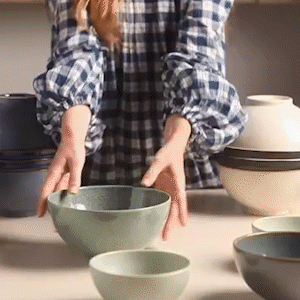 This all-in-one nested work establishes a new adventurous dining culture.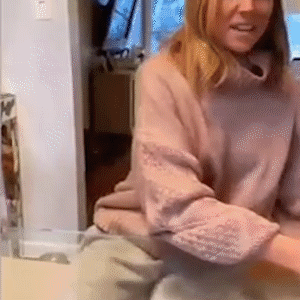 Designed for your life, from dinner for two to gatherings with friends on Saturday night.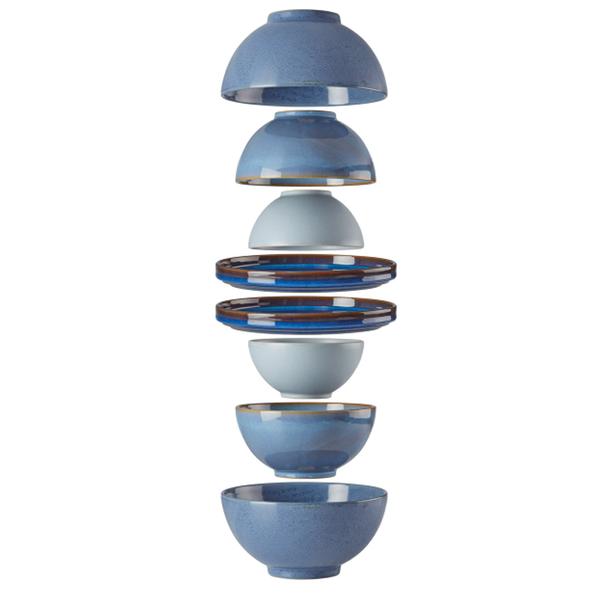 There are six bowls and two plates hidden inside. Take it apart piece by piece to reveal the safe style of each microwave and dishwasher. But it is more than just tableware.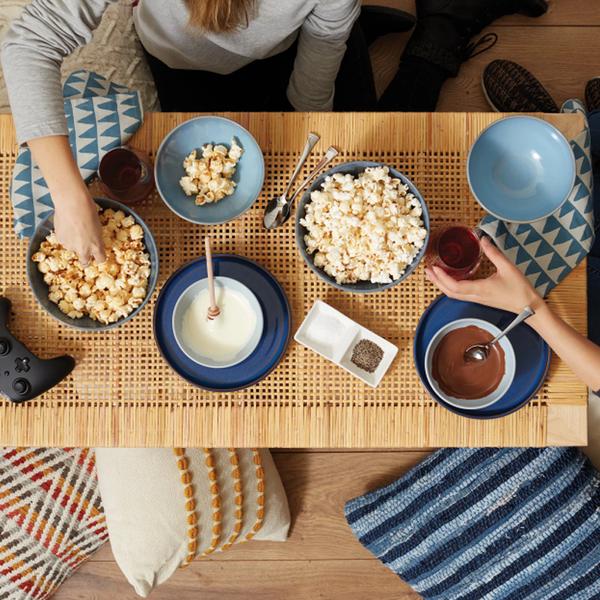 Put them all back in place, and it becomes the compact core part of your desk. The conversation starter has become an all-in-one tableware. Enjoy your new dining experience!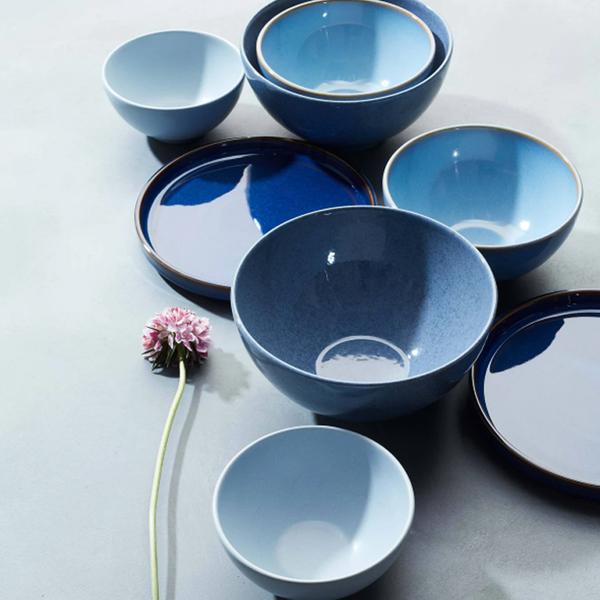 Detail:
Material: Stoneware
Dishwasher safe
Microwave safety
import
Two large bowls
Diameter: 7.25″
Capacity: 40 ounces.
Two medium bowls
Diameter: 6.25″
Capacity: 24 ounces.
Diameter: 5″
Capacity: 12 ounces.
Diameter: 8″