The Smart Towel Holder
19.99 $
Out of stock
TIRED OF PICKING UP TOWELS THAT FALL TO THE FLOOR AGAIN AND AGAIN?
This smart towel rack holds the towels firmly to prevent them from falling on the floor.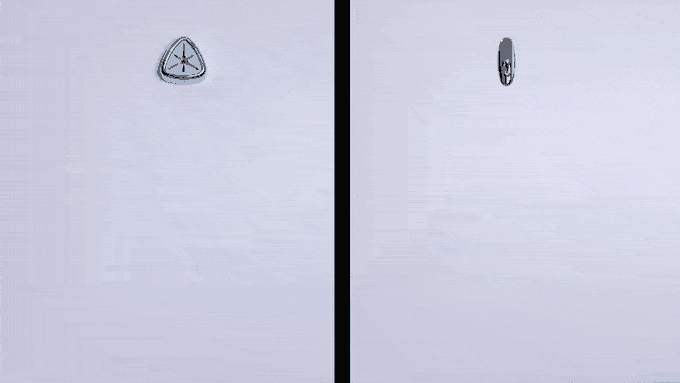 RELIABLE FIXATION
The "push-pull and grasp" mechanism prevents the towel from getting dirty and prevents the towel from entering the pet. The clever design allows you to use it without removing the towel from the shelf. Just click and fasten your towel in seconds!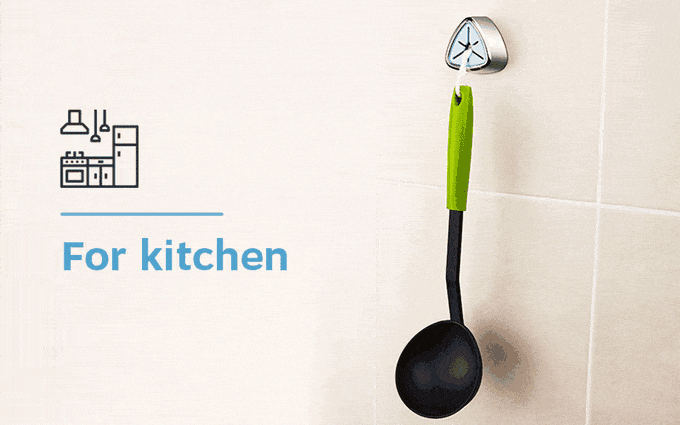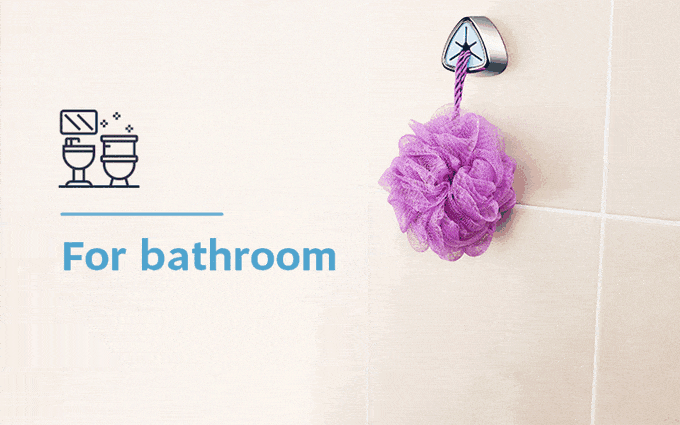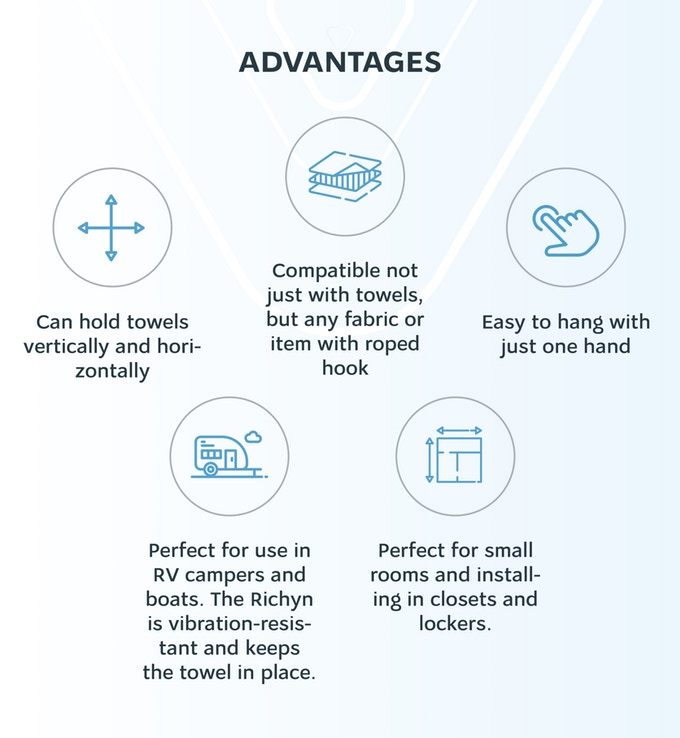 HAVE YOUR TOWEL .S HANDY IN ANY CONVENIENT SPOT?
It is several times smaller than traditional towers, so you can place it anywhere. You can use quick tape or screws to install it on any surface. Install it on walls, refrigerators, kitchen cabinets, bathroom tiles, etc.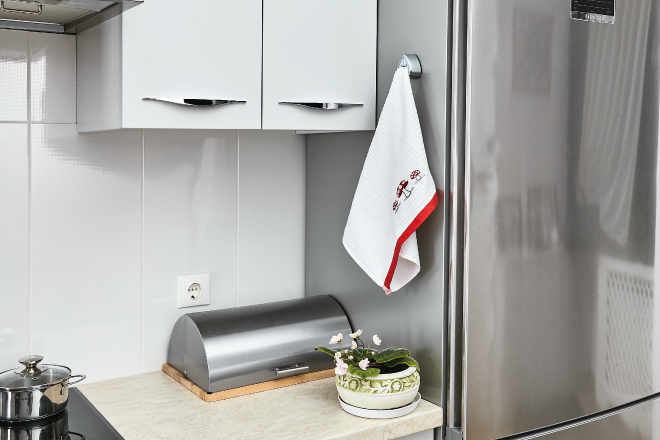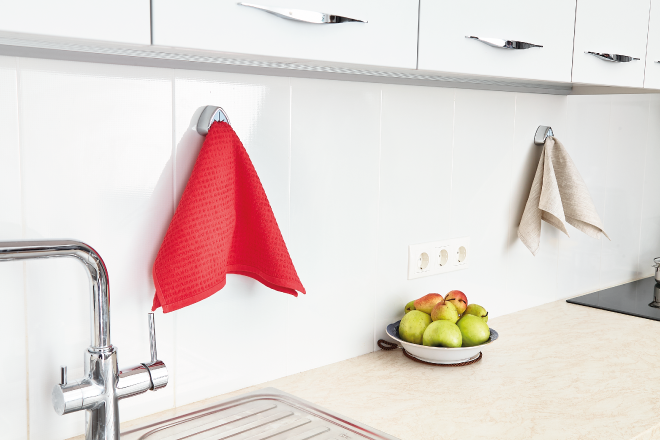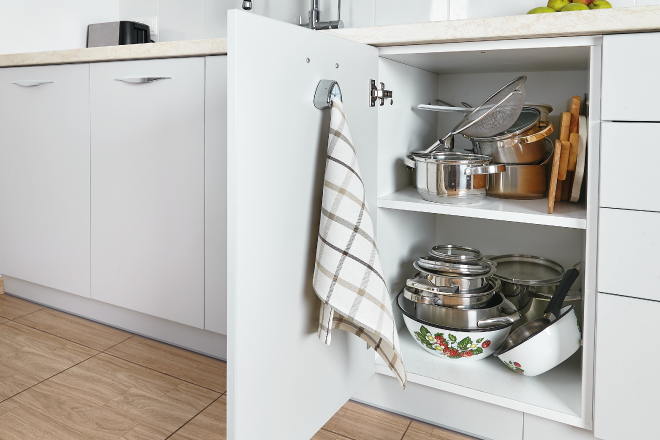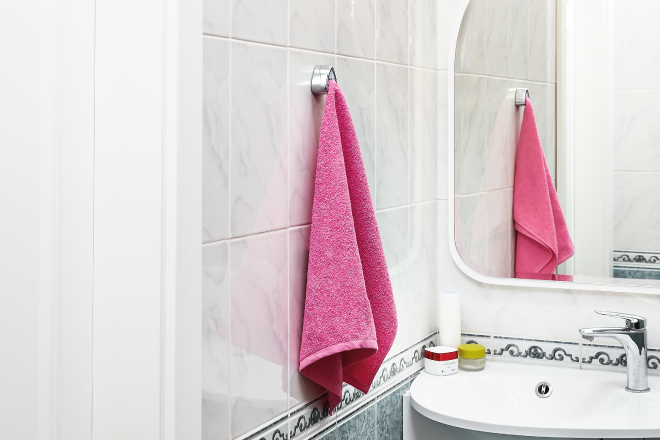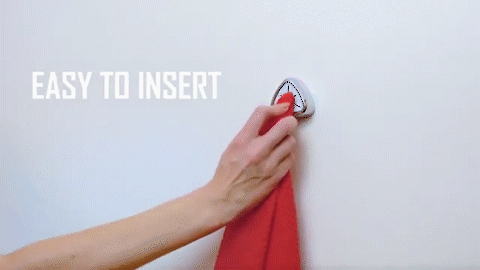 We are environmentally friendly
We actively support the use of reusable materials and subsequent recycling. For this, we use durable, sustainable materials to produce our products. In addition, the use of paper towels will be reduced. This step saves resources.